Green Valley Arborist provides a wide range of services including tree care services, soil science, and integrated pest management, covering all aspects of the science of arboriculture, listed below.
Trees are highly complex organisms, therefore we offer a multifaceted approach to identifying and correcting tree stresses, including root collar excavation, deep root fertilization, and correcting site environmental factors that can improve the health of declining trees.
Services: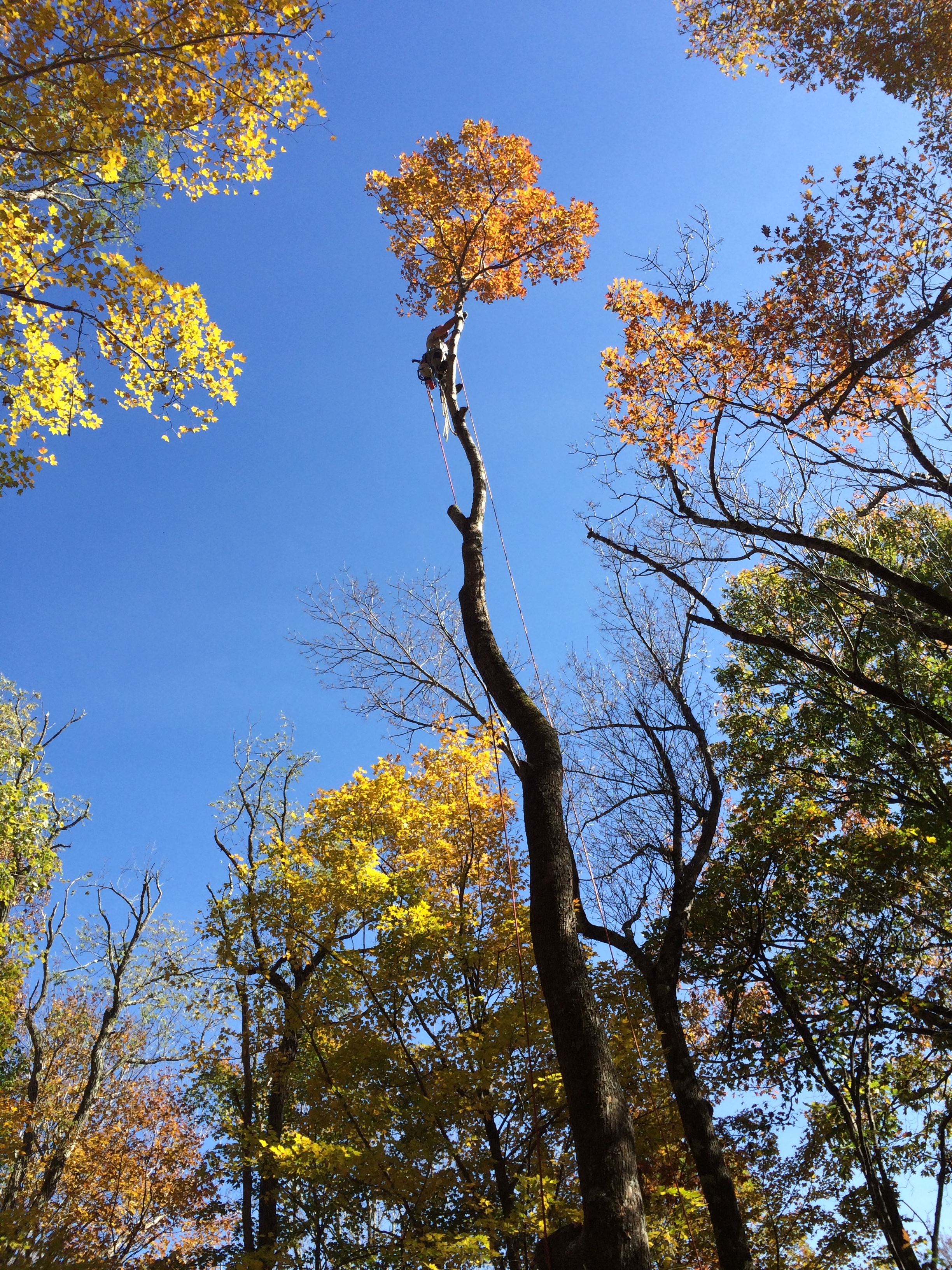 Tree removal
using the highest safety standards and current techniques in arboriculture.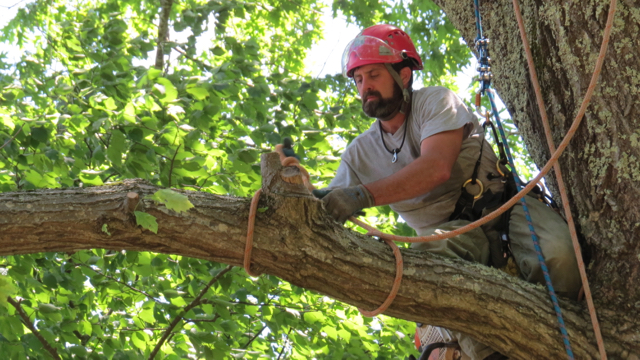 Tree pruning to the highest industry standards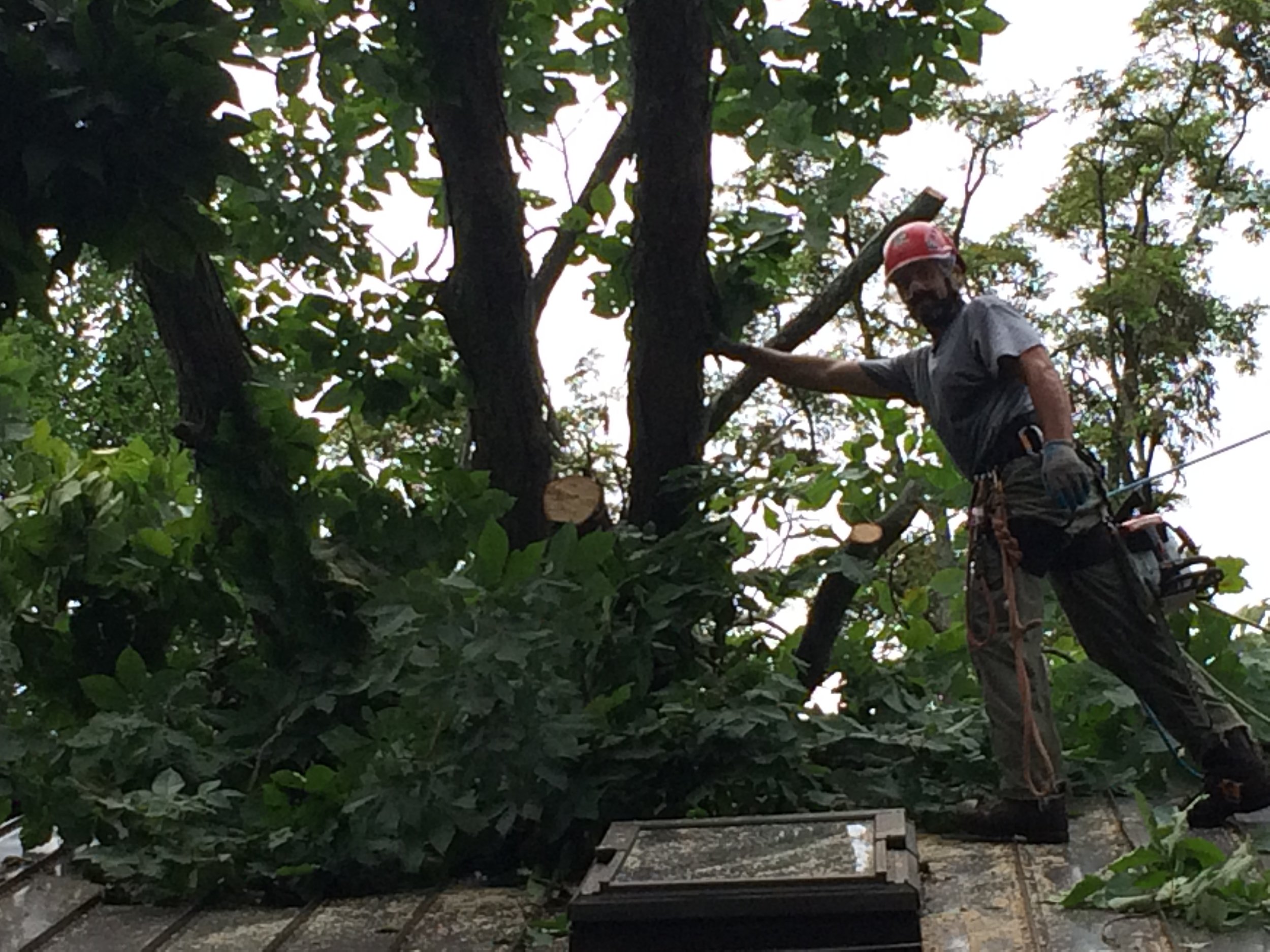 Emergency storm work.
24 / 7 Service.
Cabling and bracing technologies are available to protect your trees from high winds and storm damage
Root collar excavation, and root structural corrections, reduces stress on trees.
Fertilizing your landscaping enhances the natural beauty and increases property value